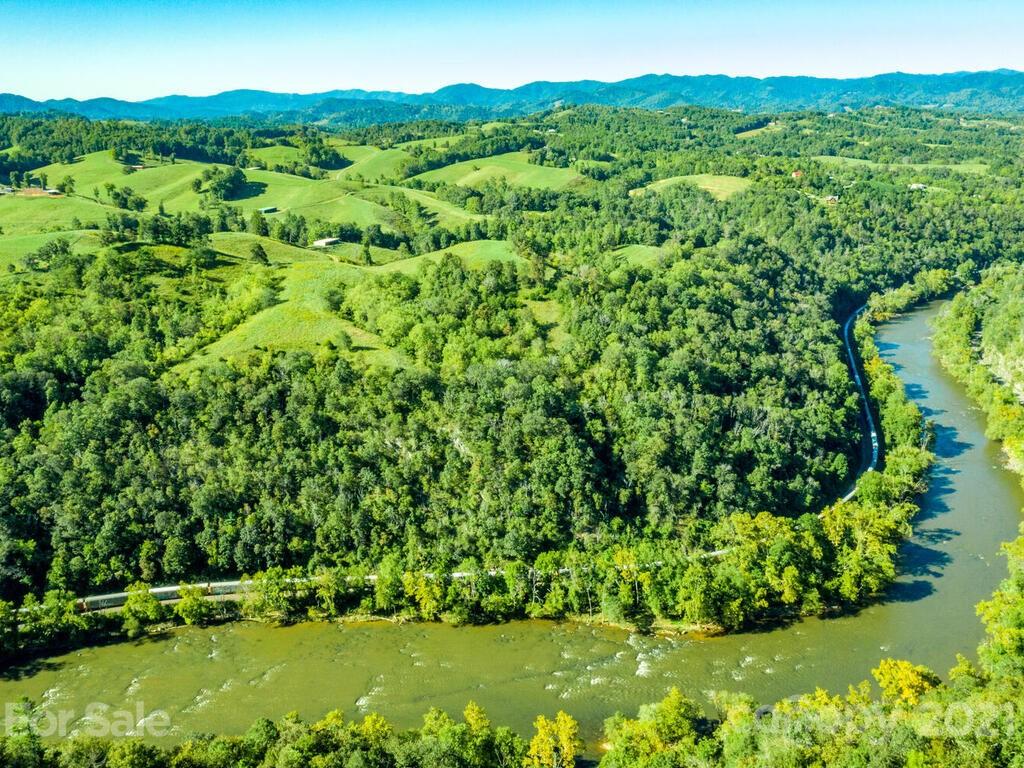 Looking from river NW across the farm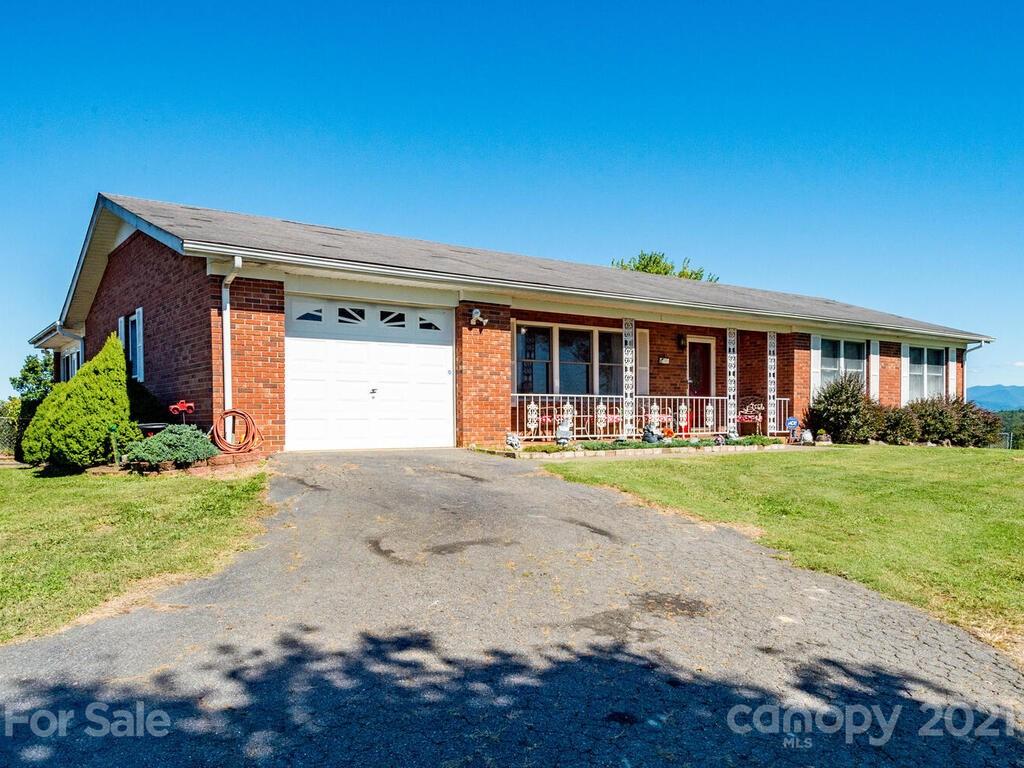 Front of main house house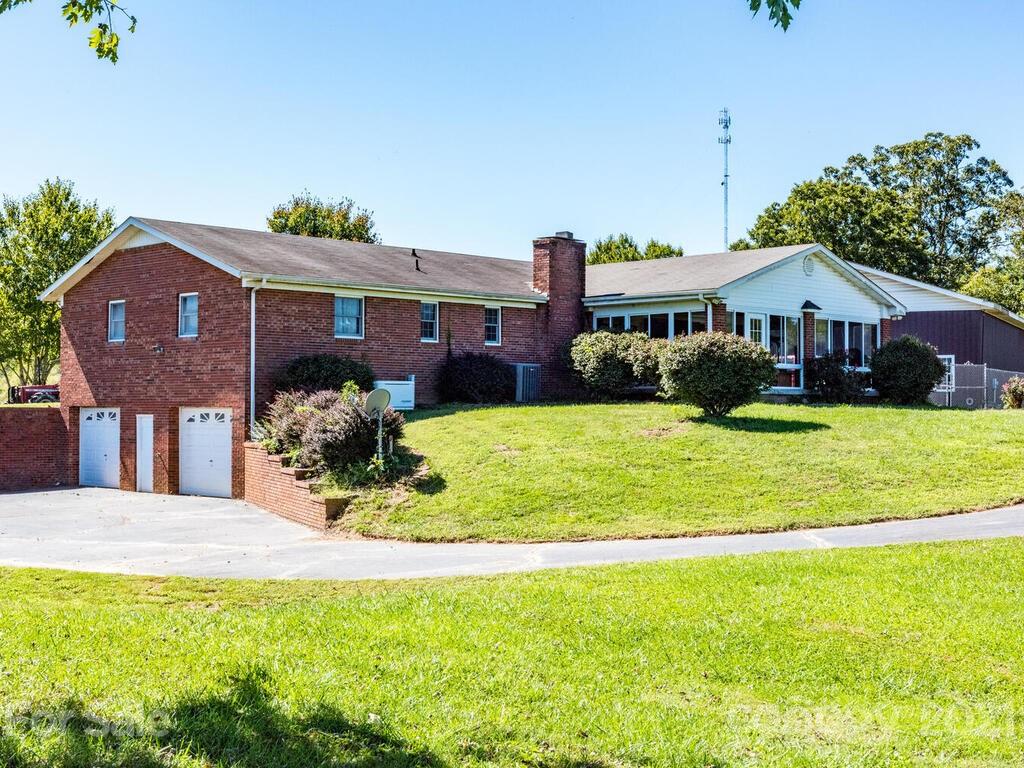 Back of main house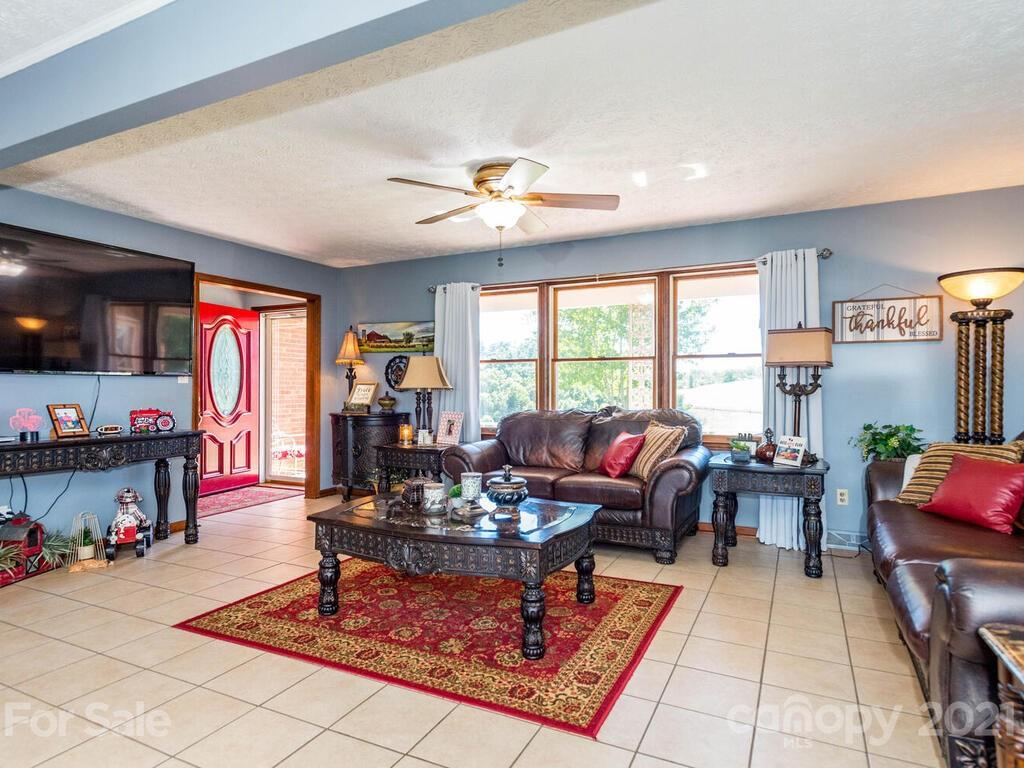 Main house livingroom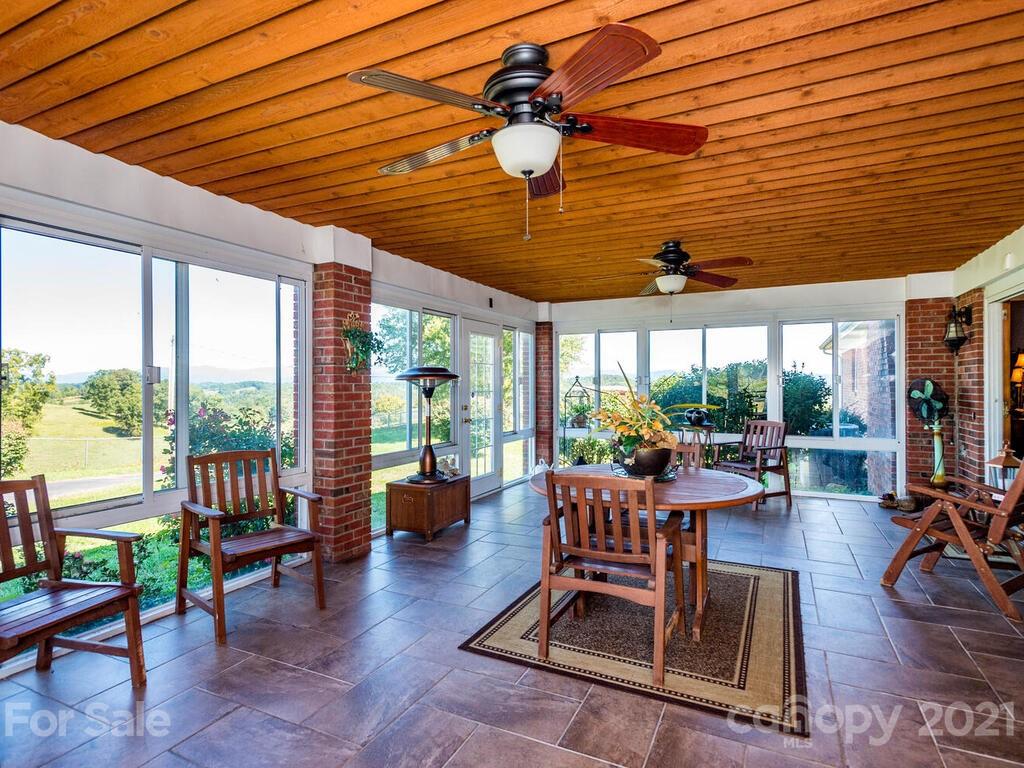 Main house sun room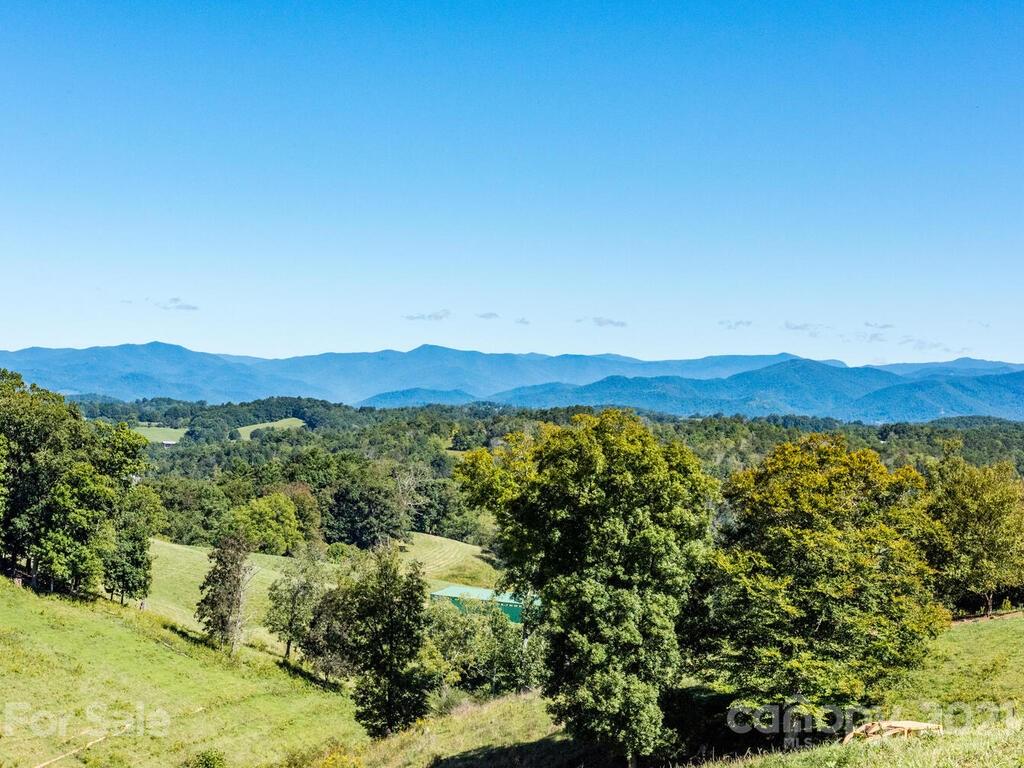 Looking NE from main house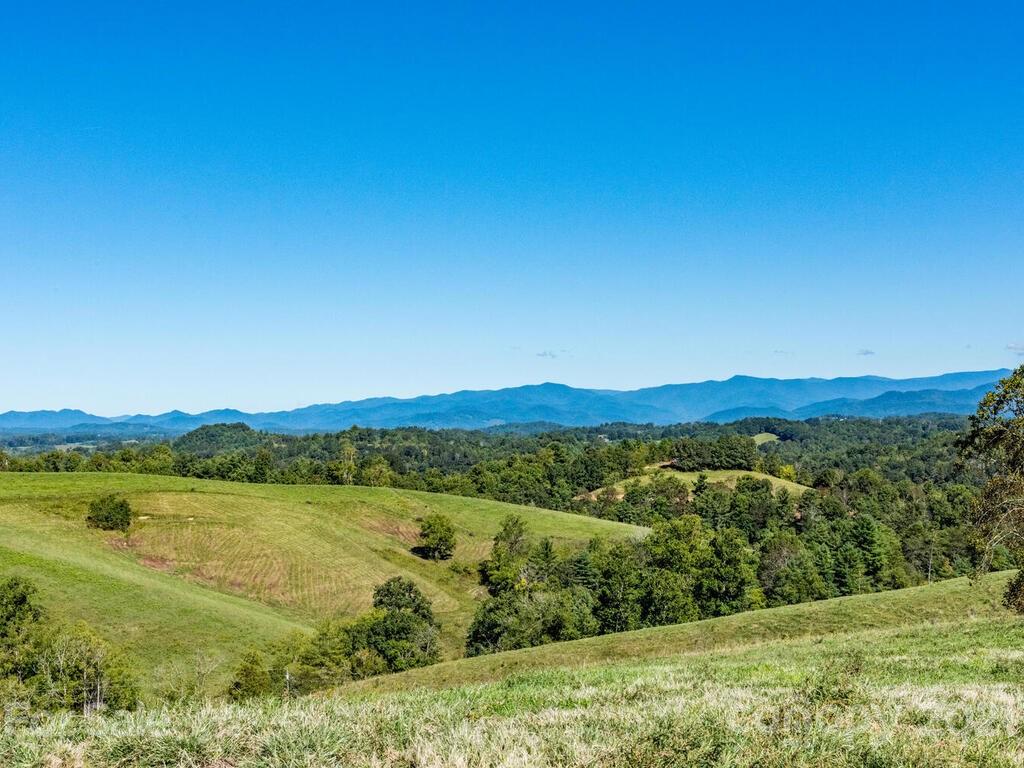 looking N from main house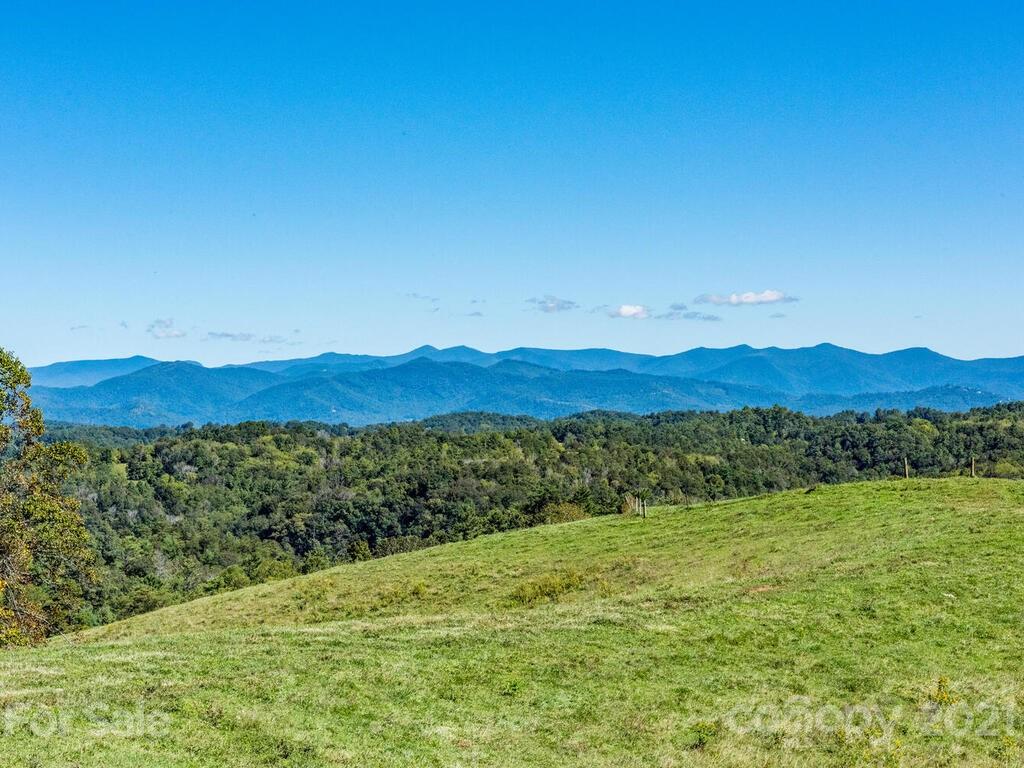 Imagine looking at this every morning as you have your coffee in the sun room! Inspiring, isn't it?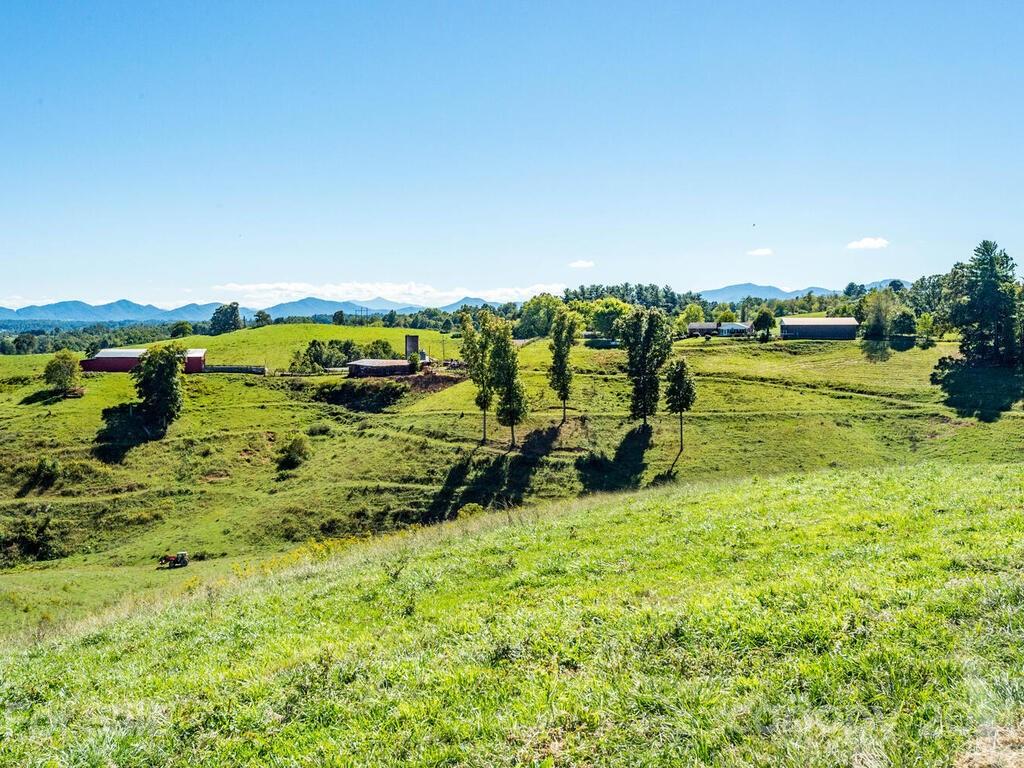 Looking SW toward main house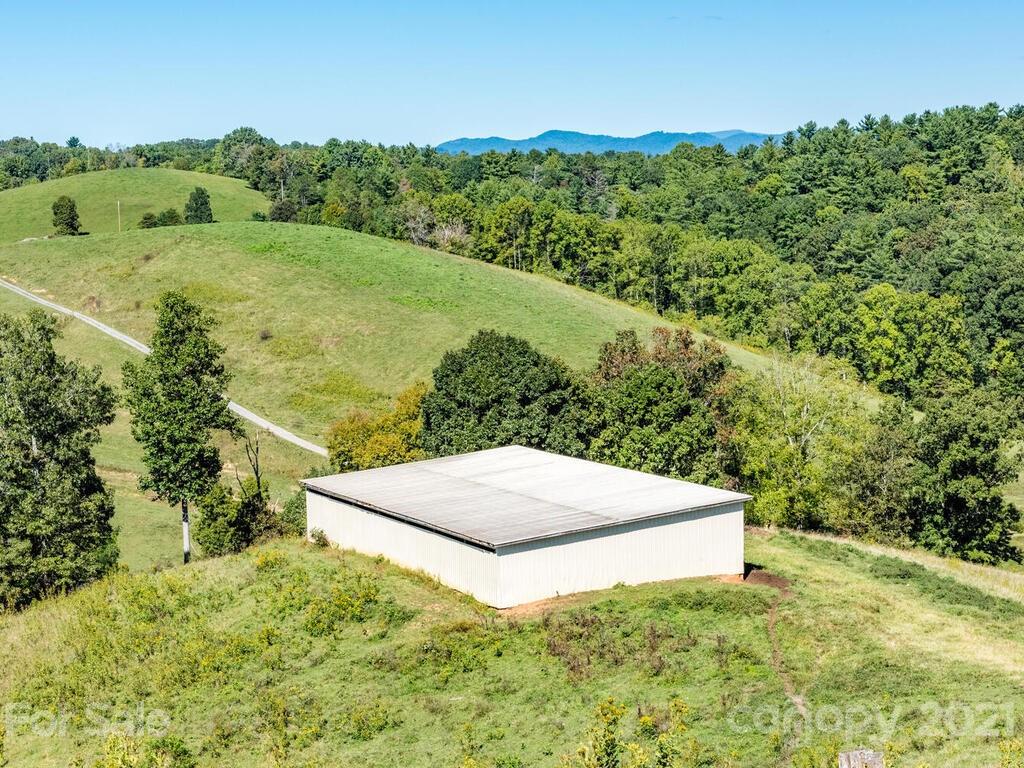 One of 10 barns on the property looking north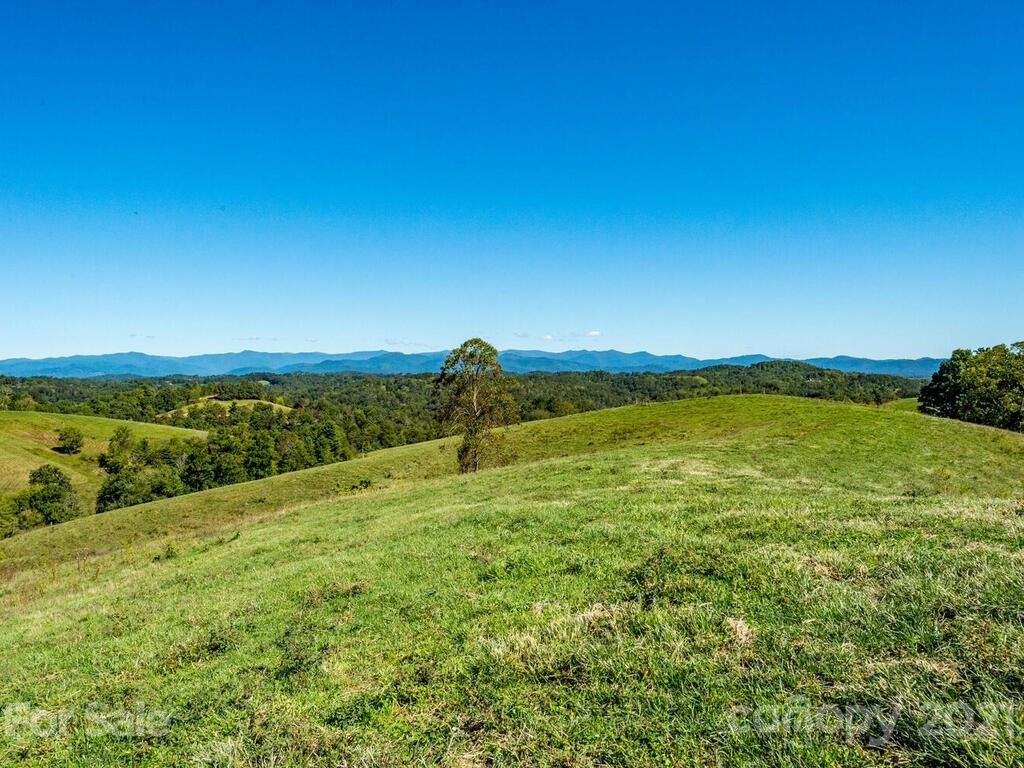 Another beautiful knoll looking NE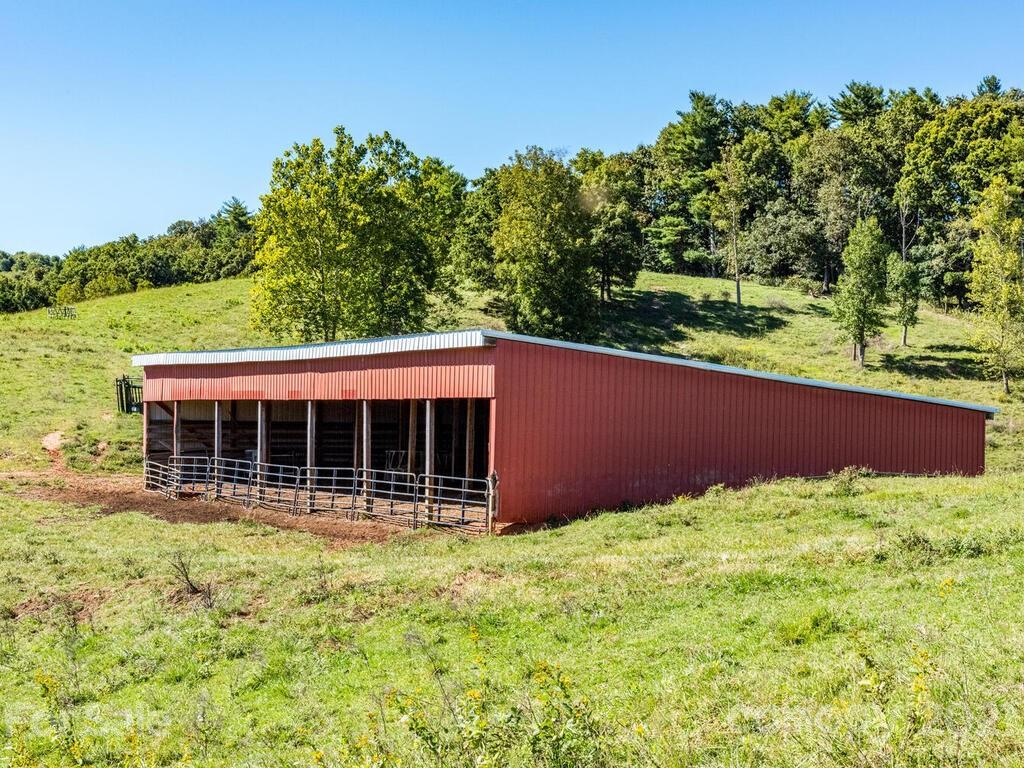 Another big barn/hay shed.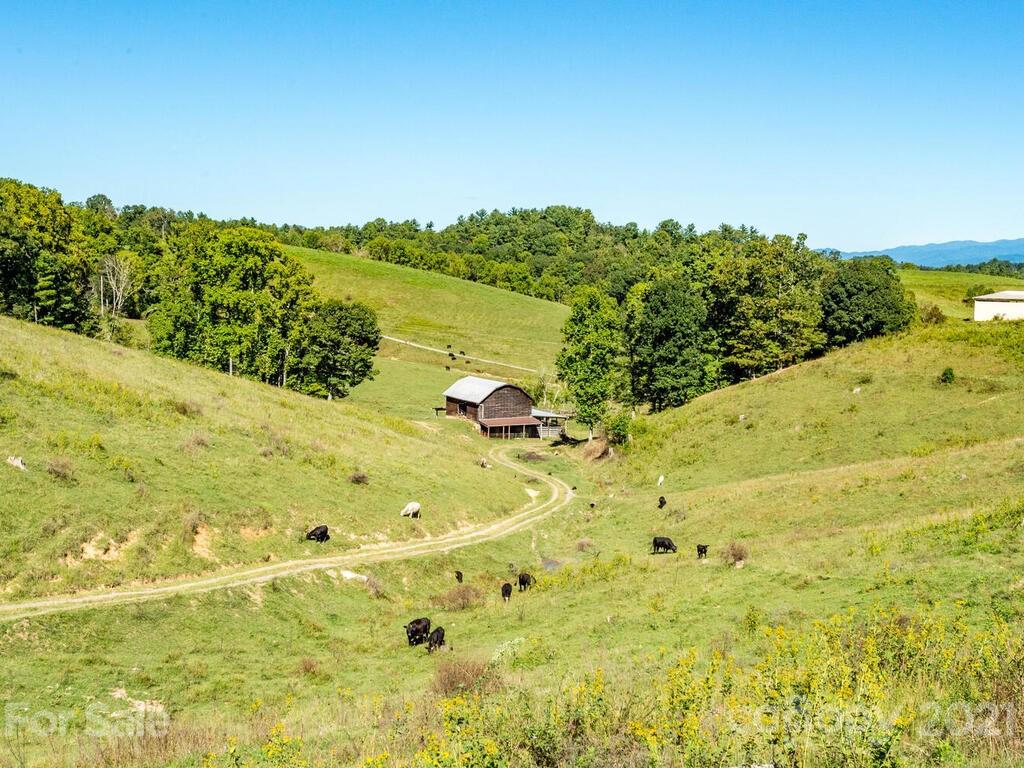 Some of the cattle and another big barn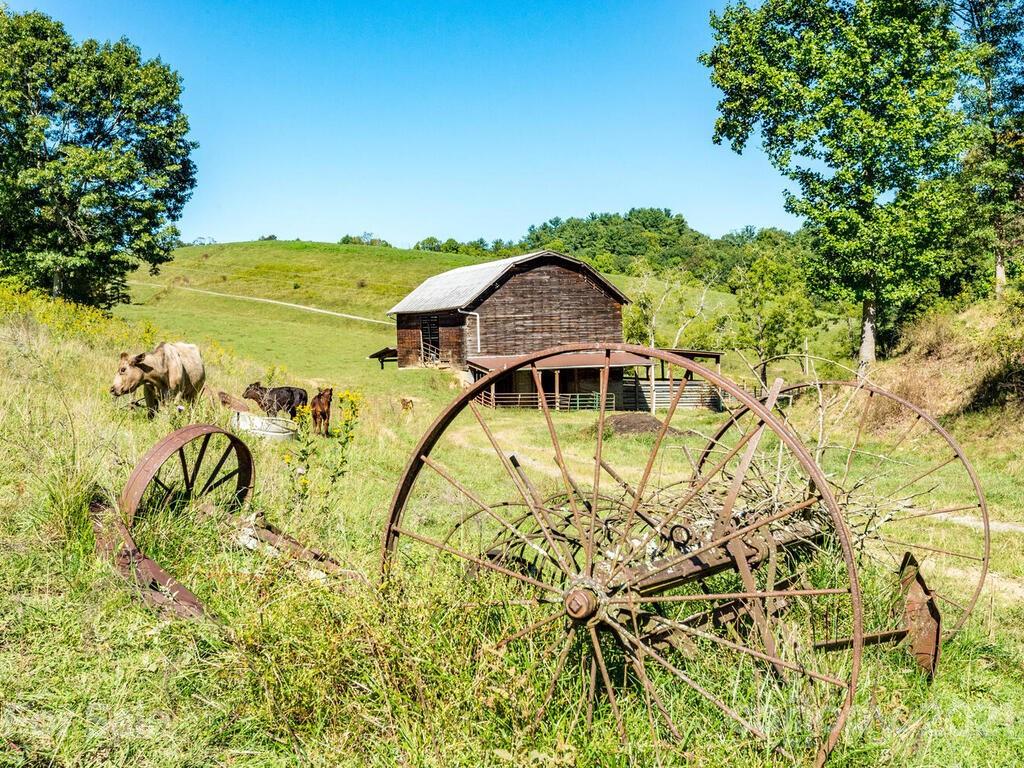 Neat view of big barn with antique farm implements in the foreground.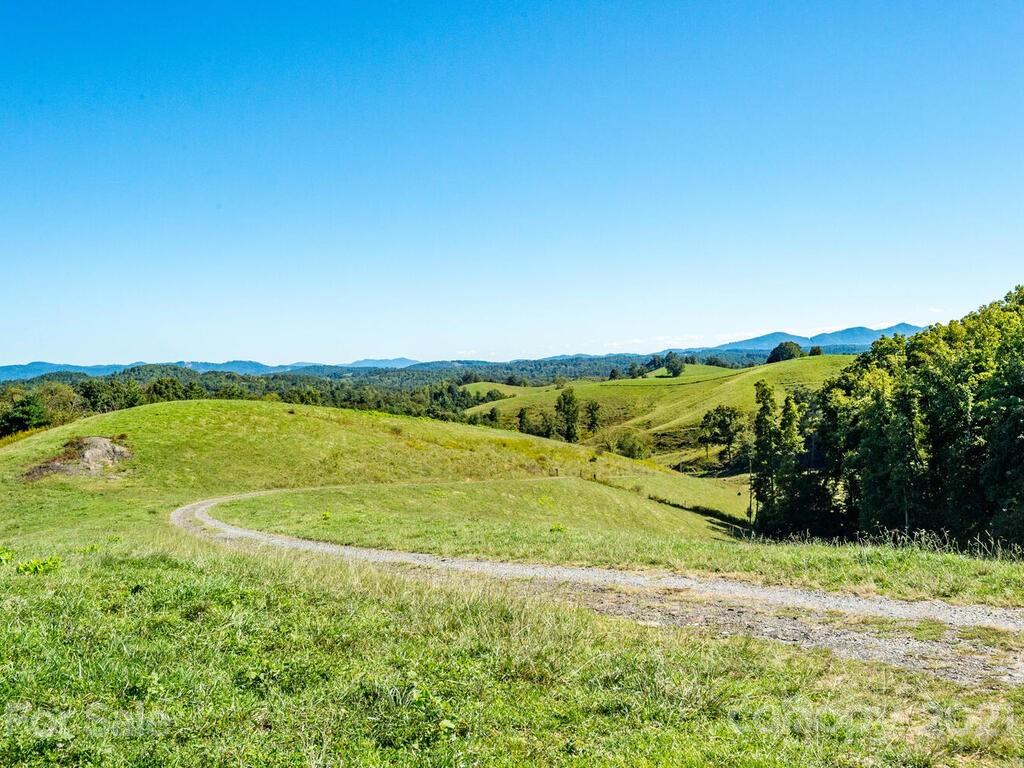 SE view from Rector Corner Rd.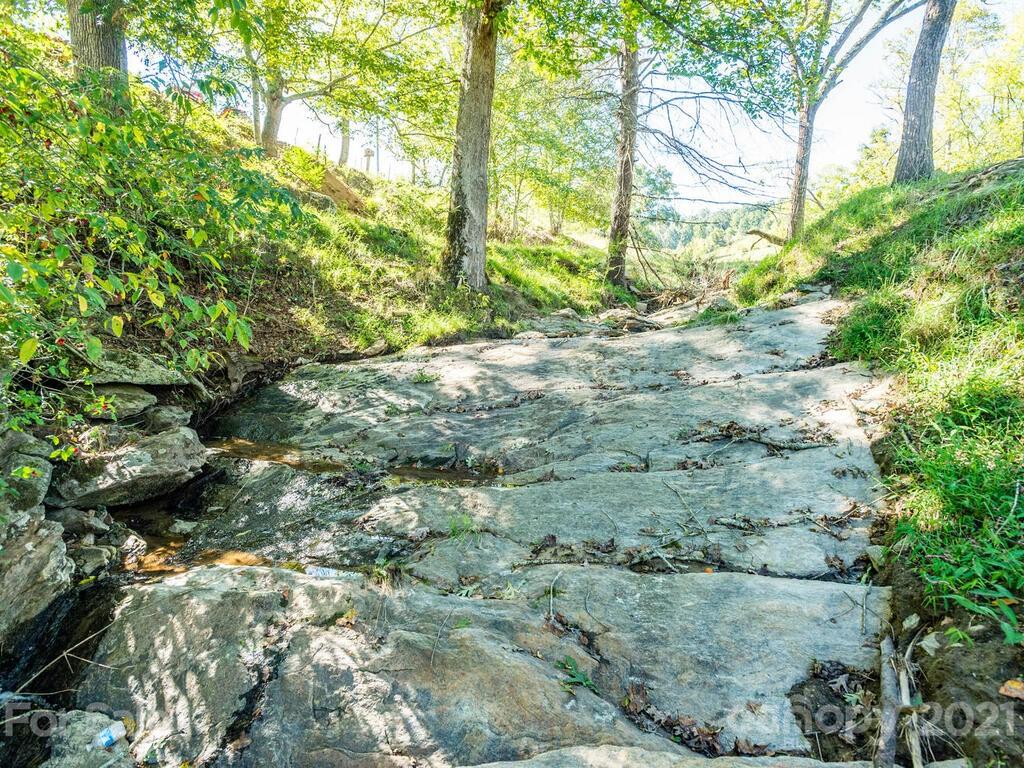 One of several streams on the property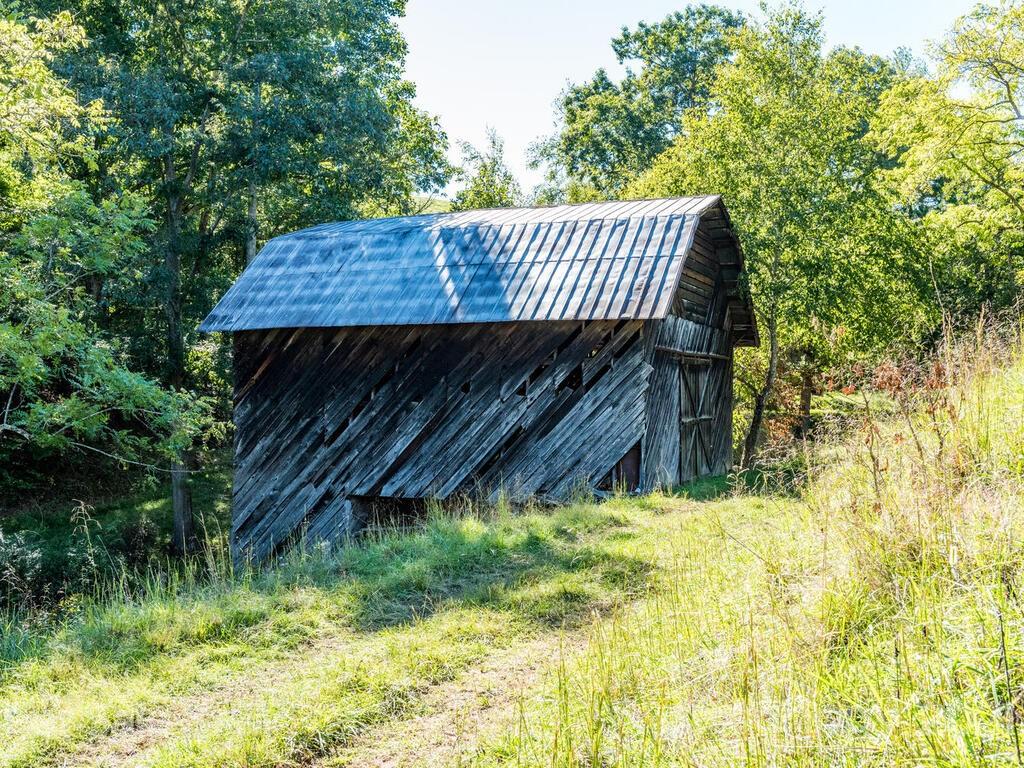 Another barn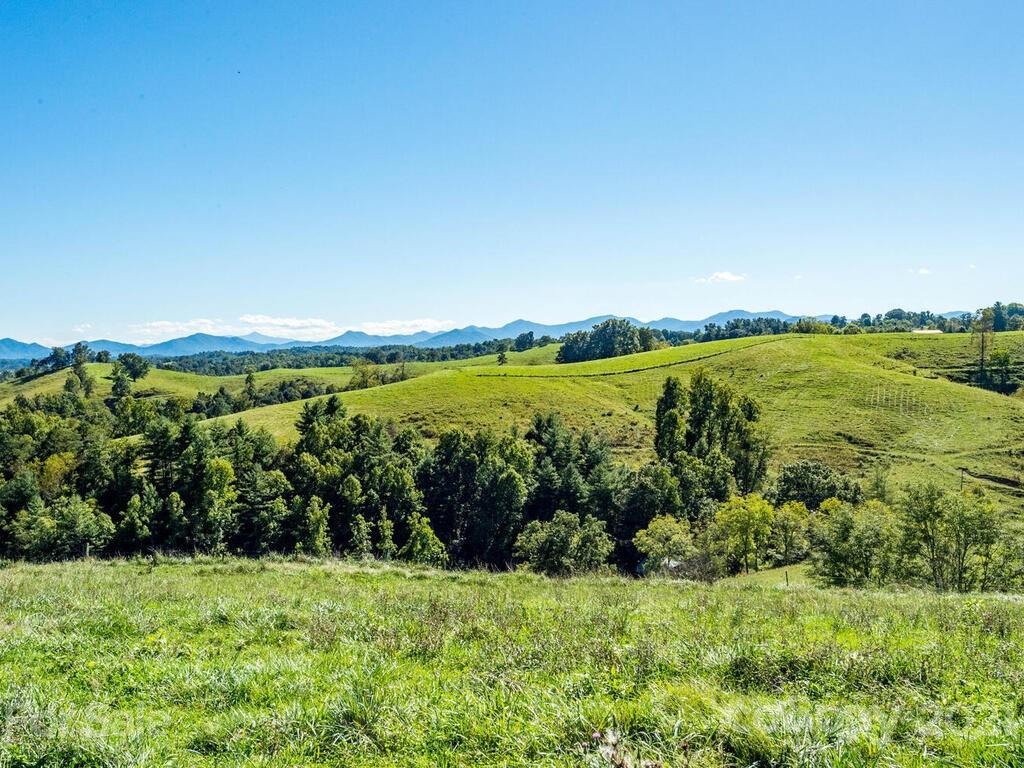 Another spectacular SW view all the way to Mt Pisgah and beyond!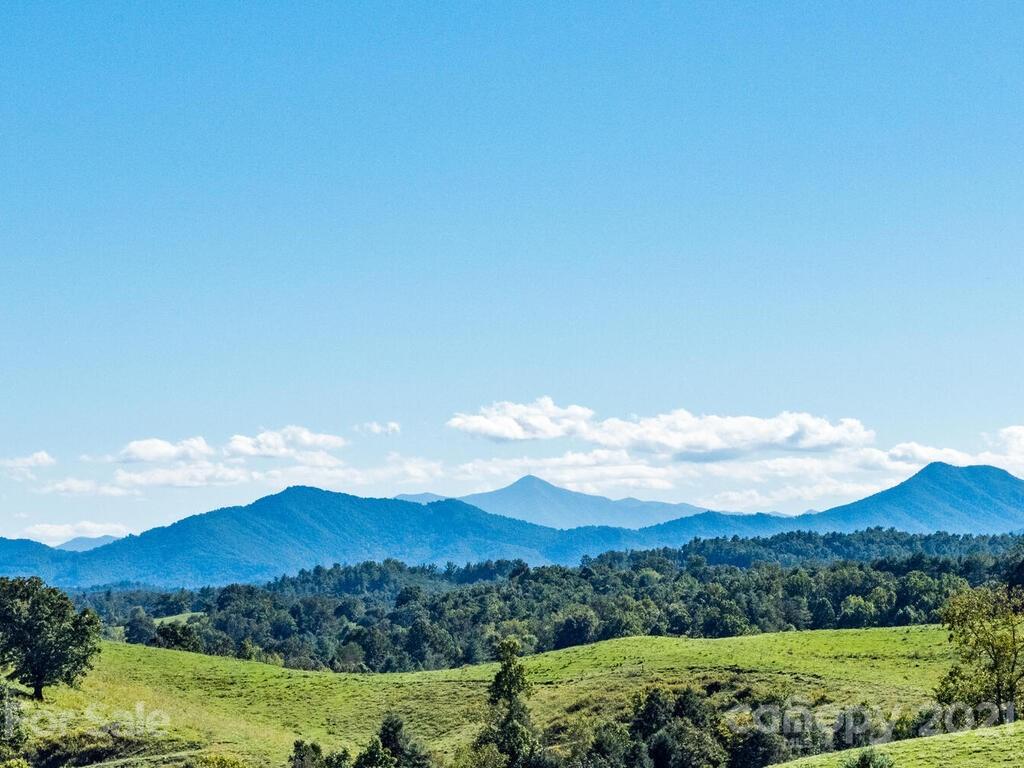 Mt Pisgah in the background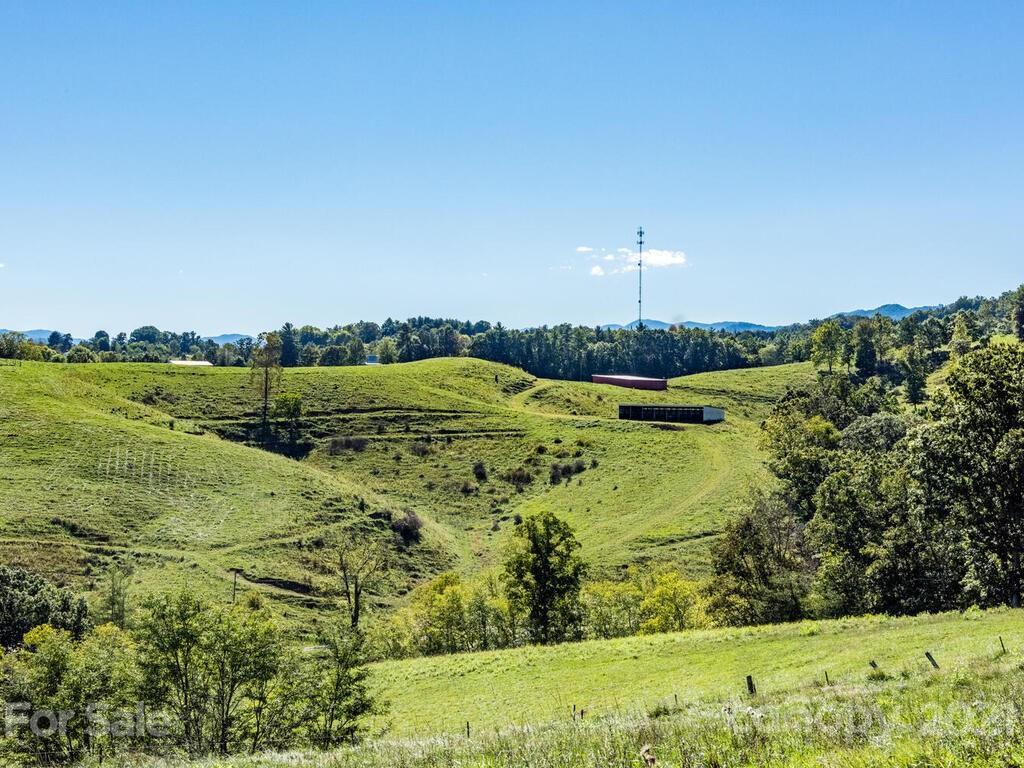 SW view back toward the main house
Love those mountain views from almost everywhere on the property.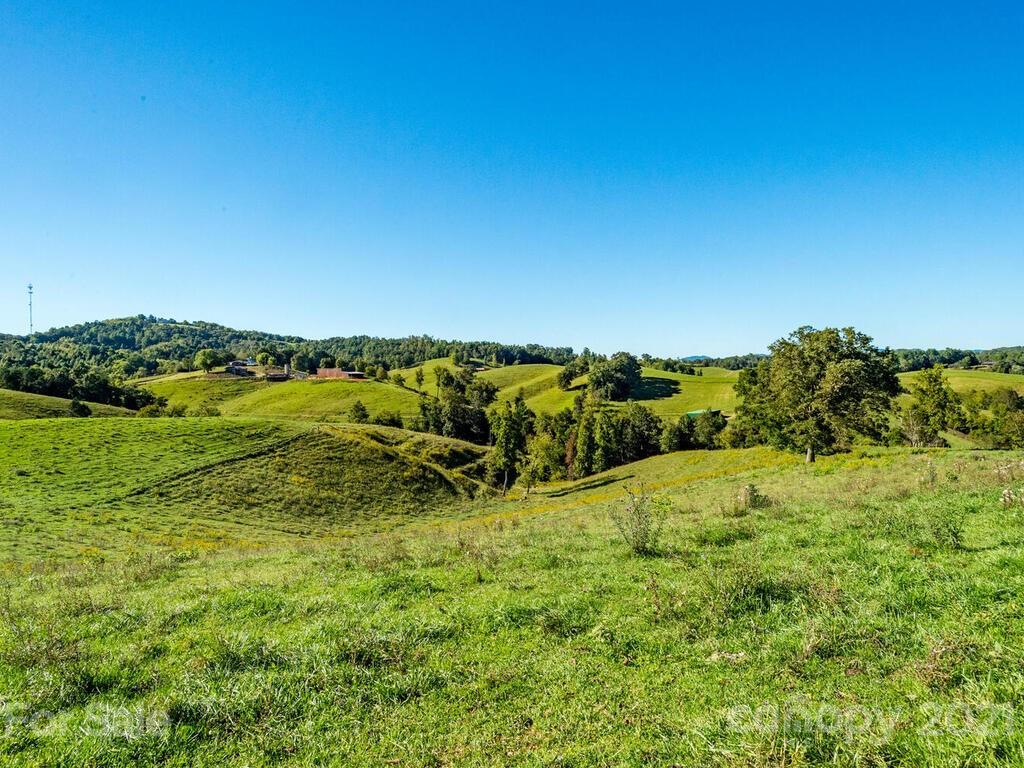 Look at all those perfect home sites
Or maybe just leave it for the cattle!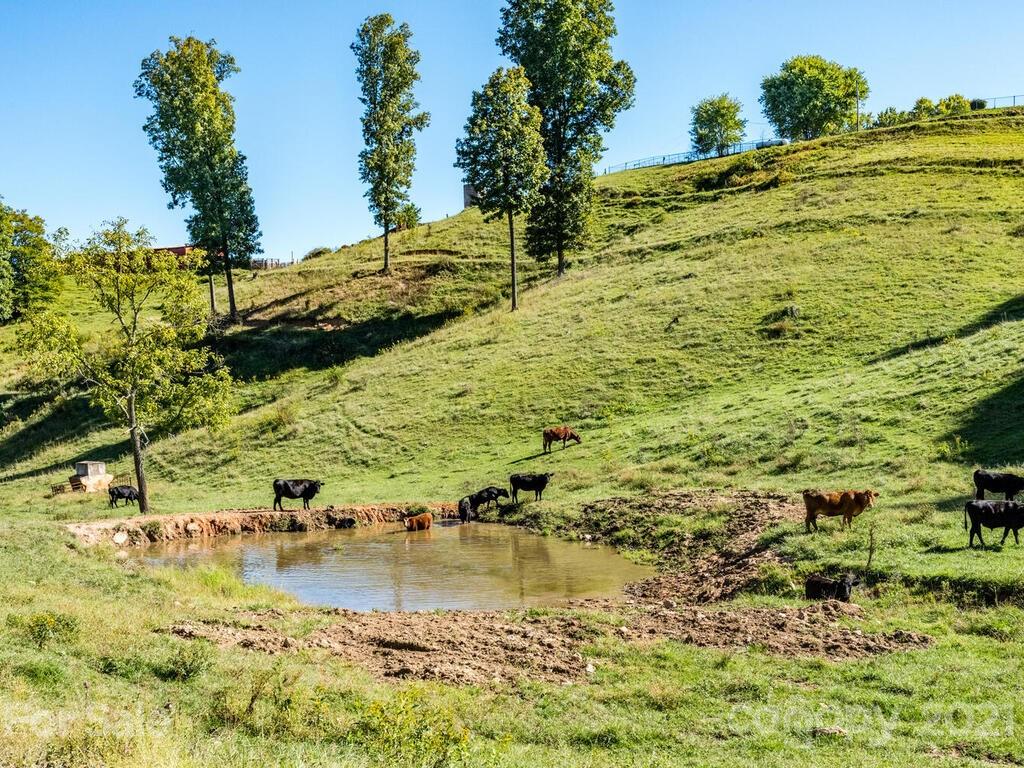 Small watering tank.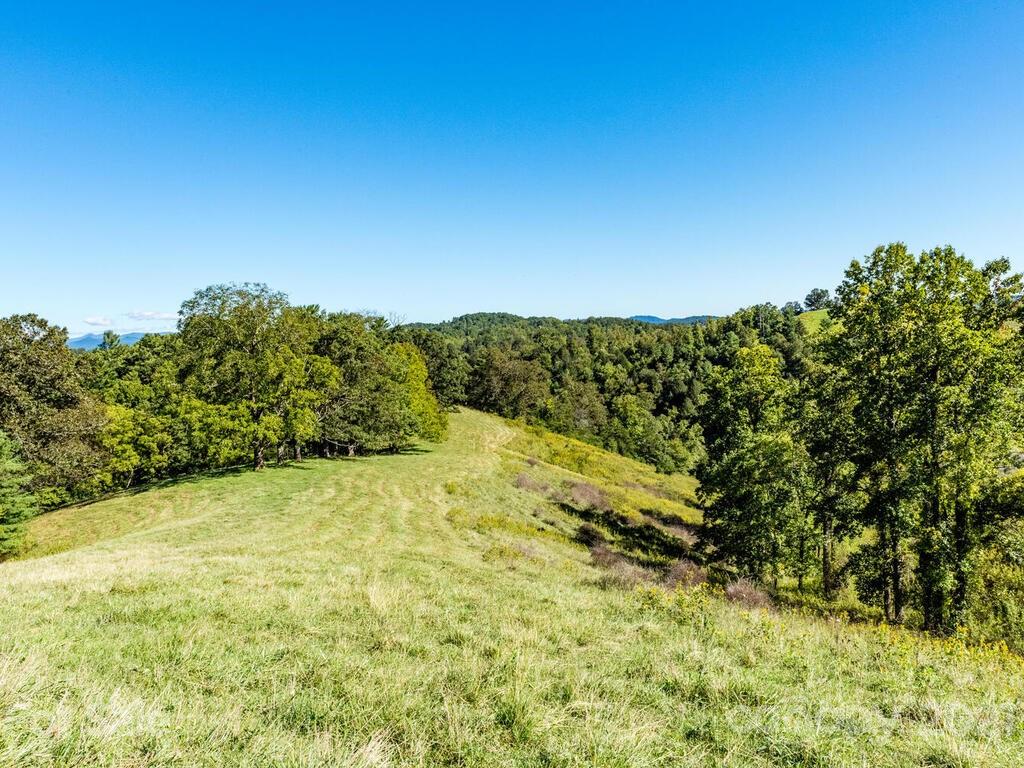 Long gentle ridge looking East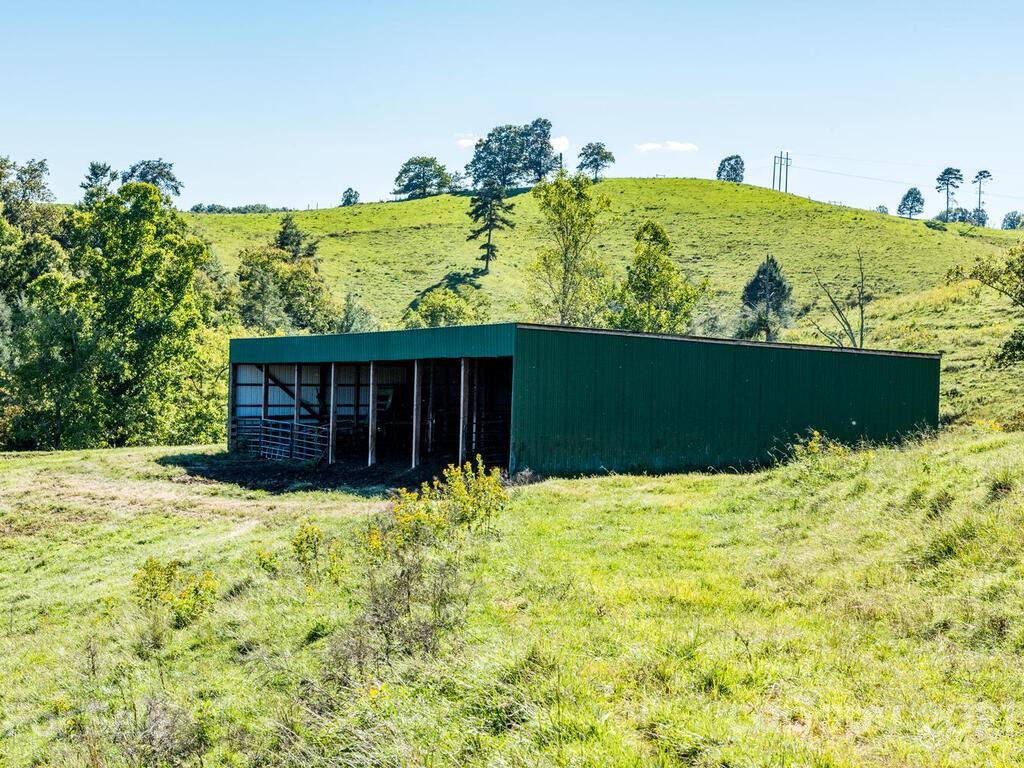 Did I say there are 10 barn/sheds on the property? Well here is another one of them.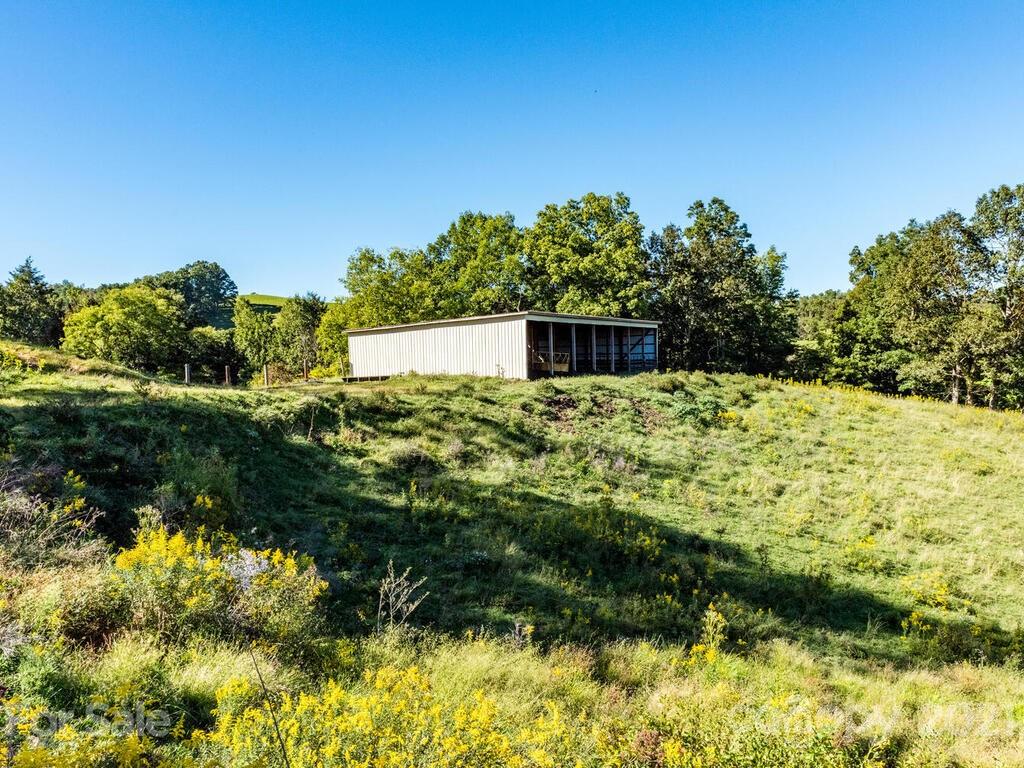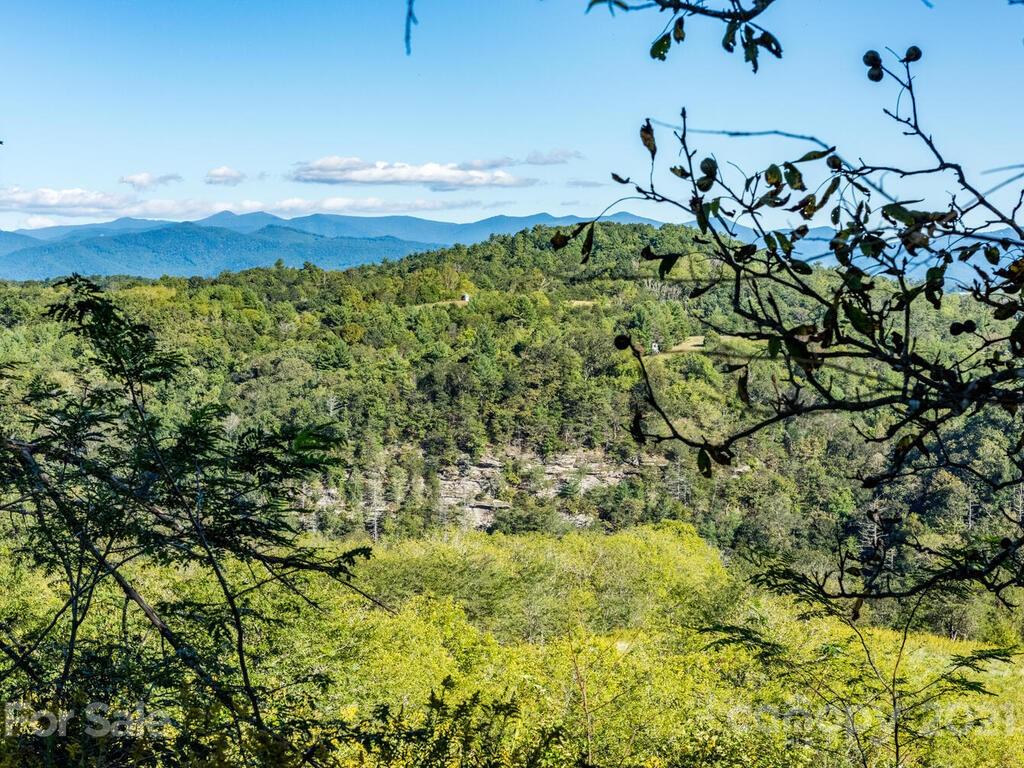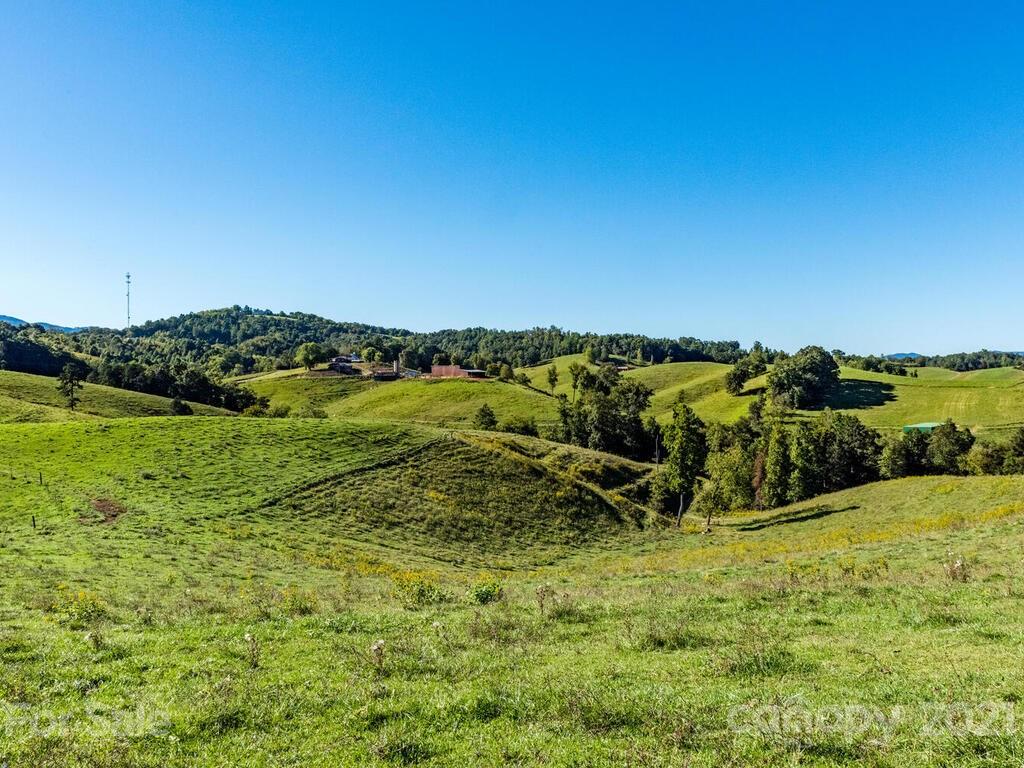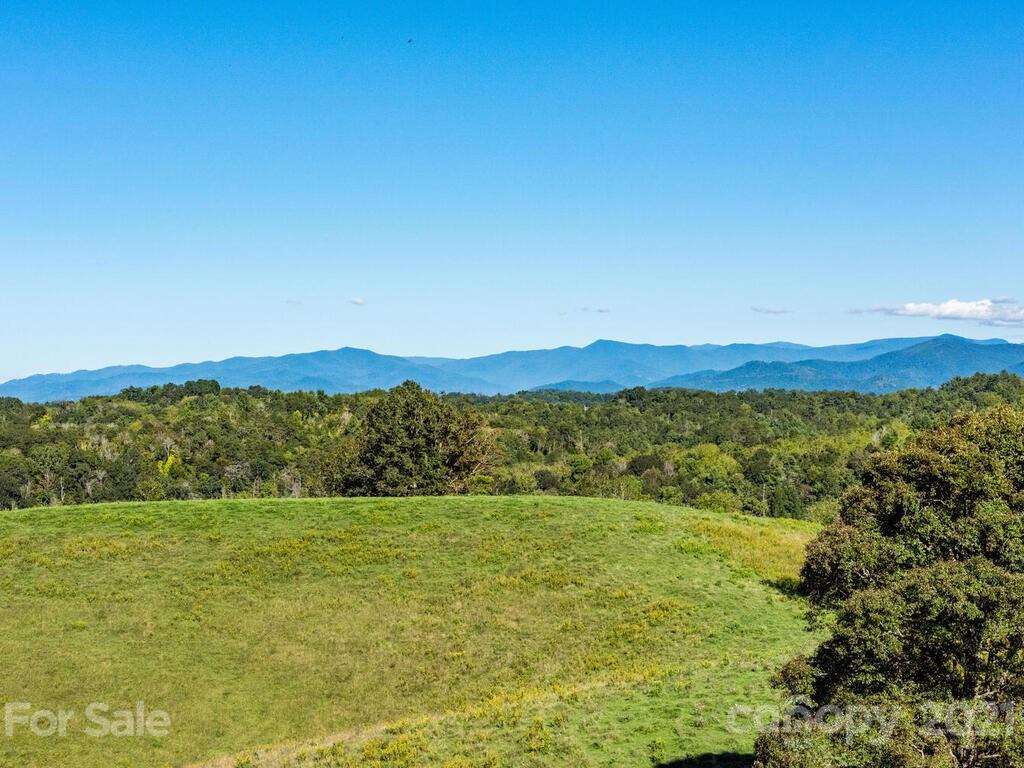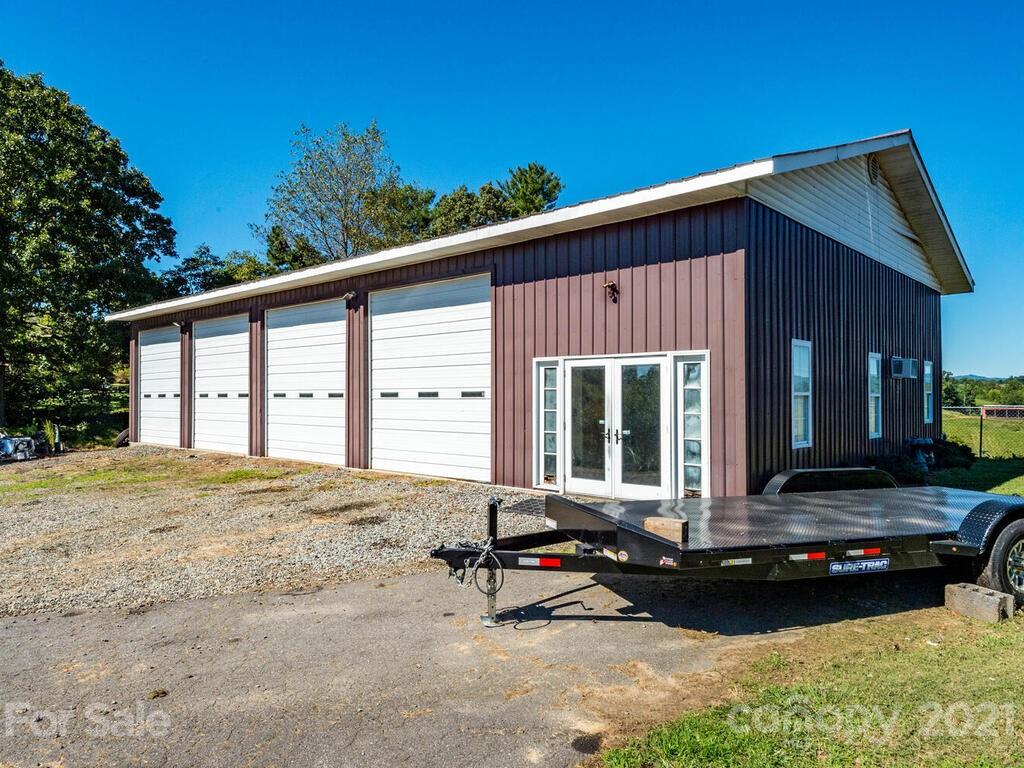 Oh man! this is a 4 bay garage workshop with 12 ft doors, two offices and a full bath!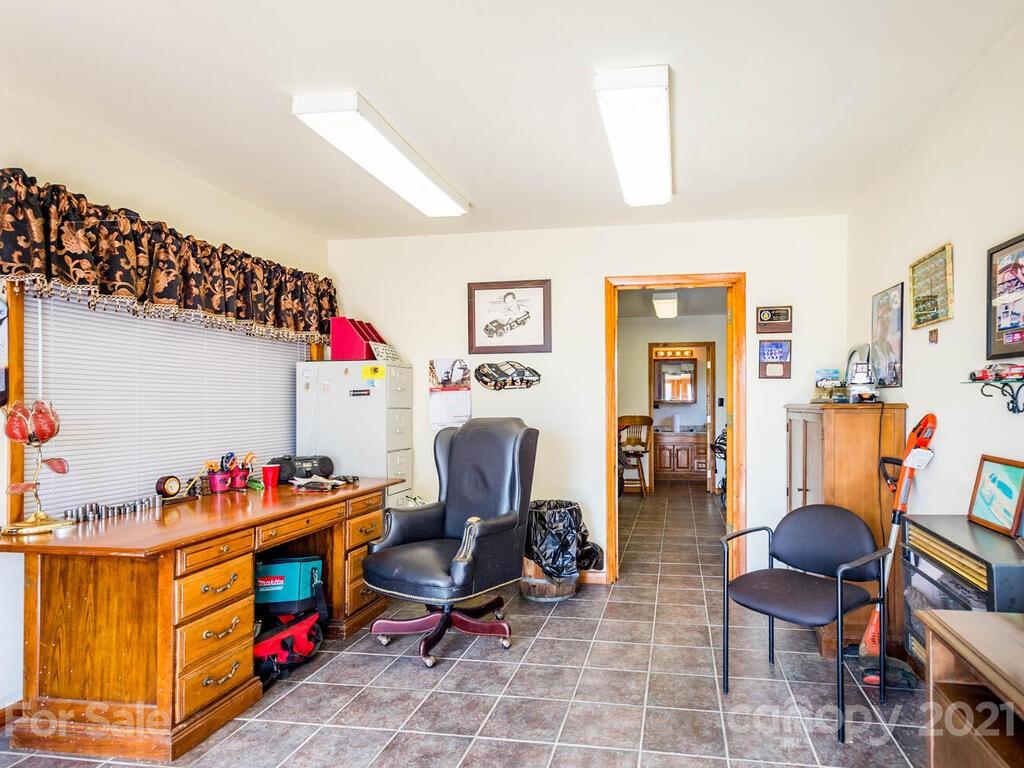 Workshop offices into the bath.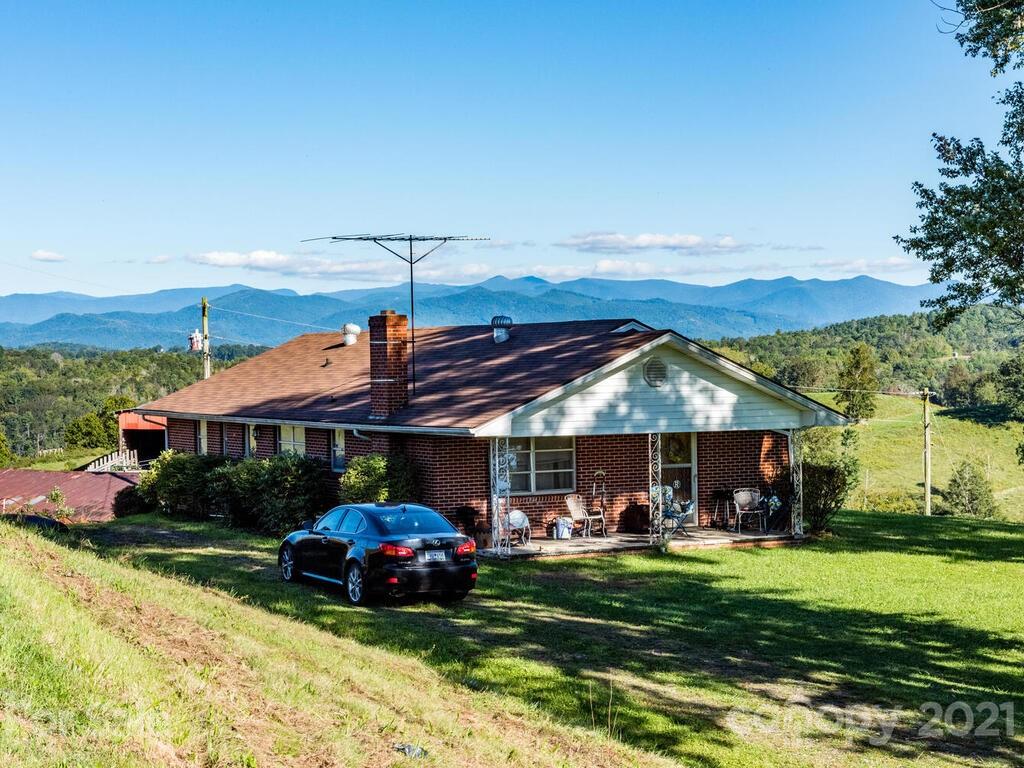 Rental house with those spectacular views.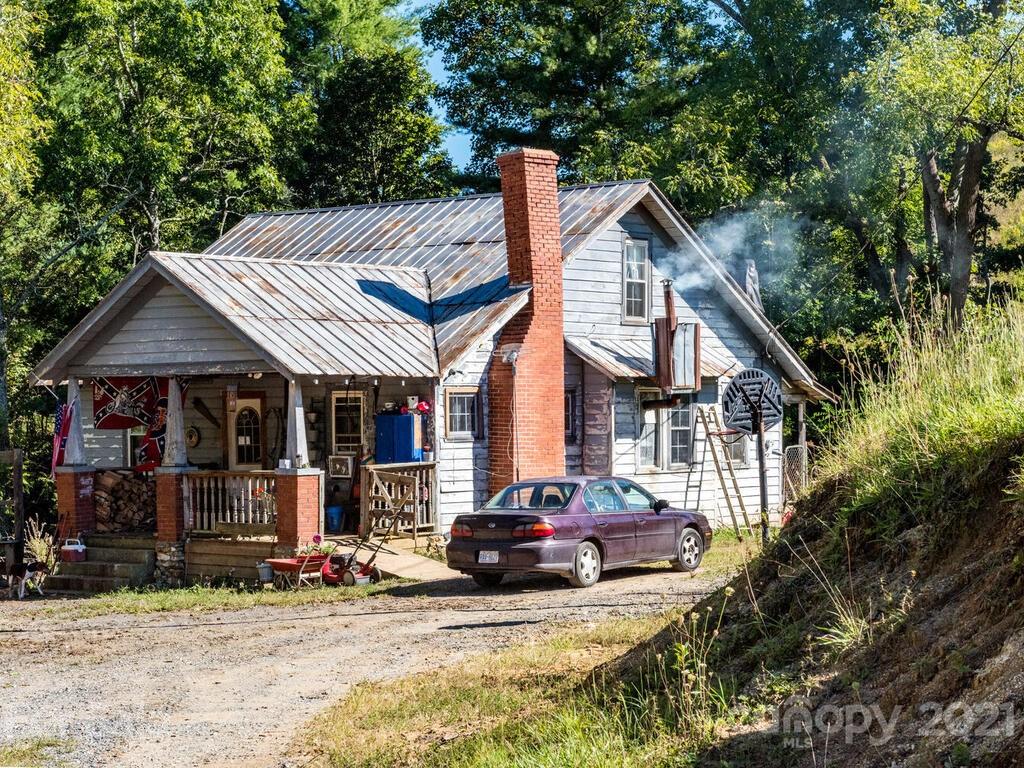 Second rental house.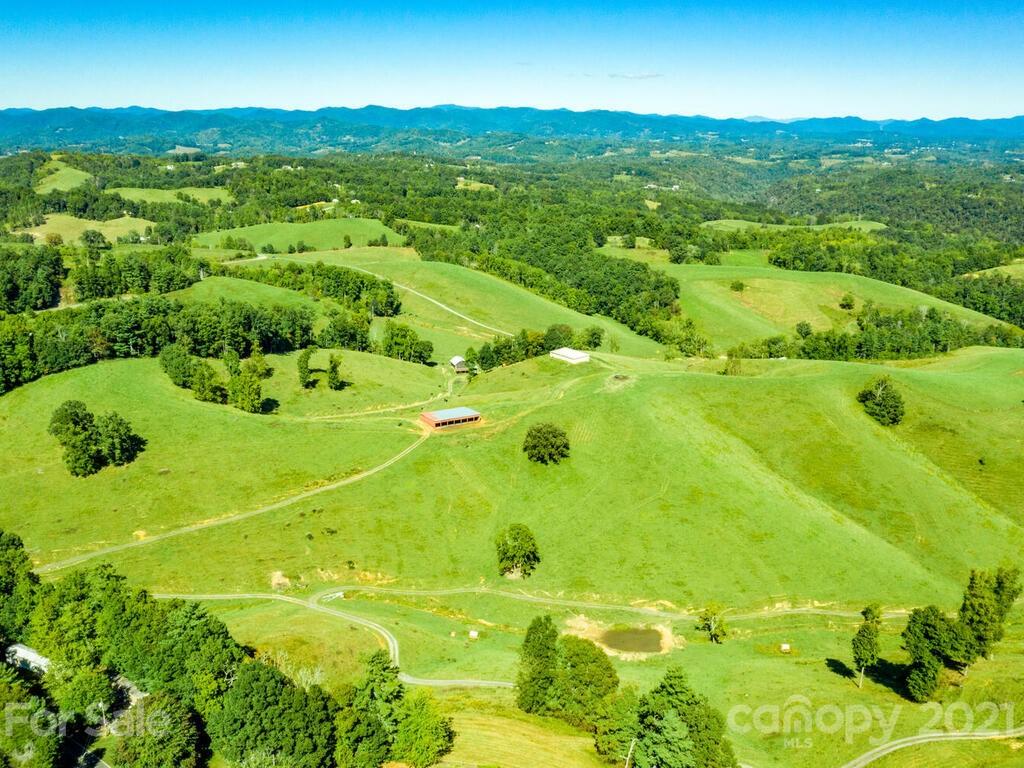 What a property!
Over 200 acres in pasture and hay, 3 houses, 10 barns, mature timber and abundant wildlife.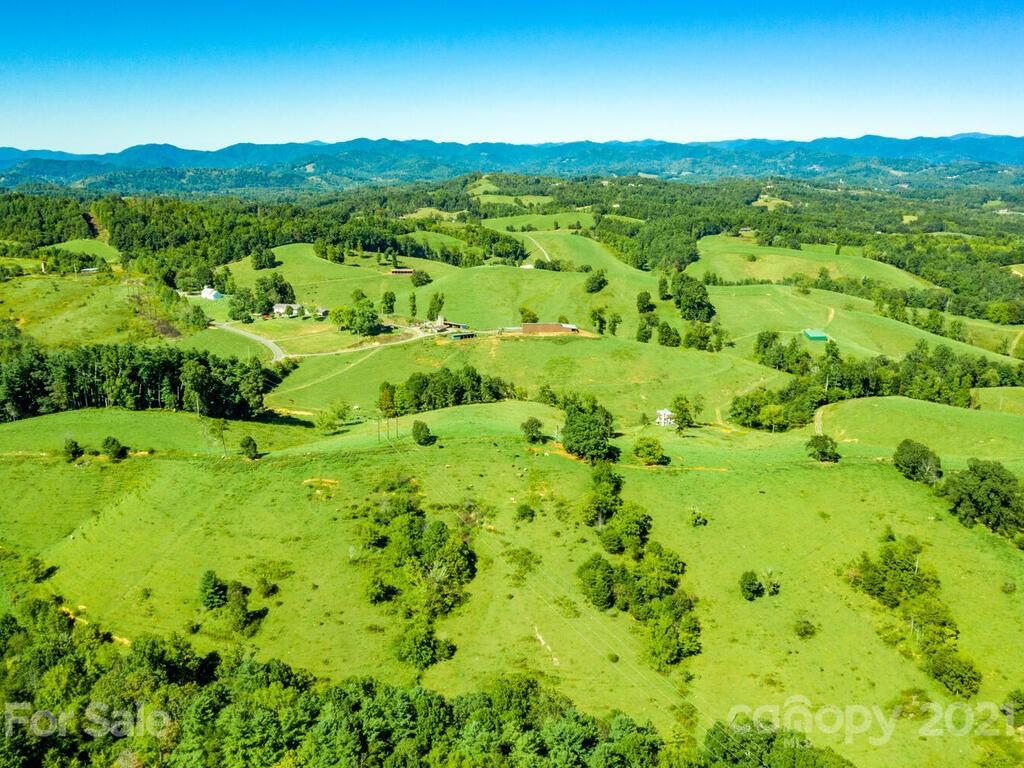 Can you envision running your heard of cattle/horses/buffalo on this completely fenced 325 acre farm?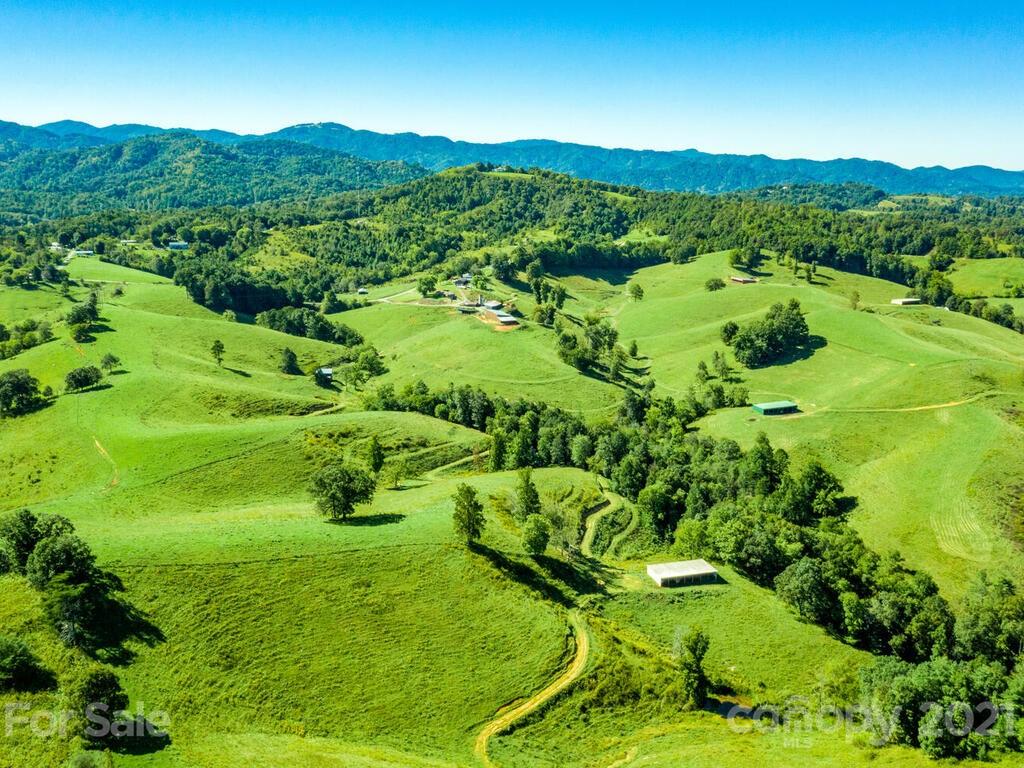 Or maybe an upscale gated estate community.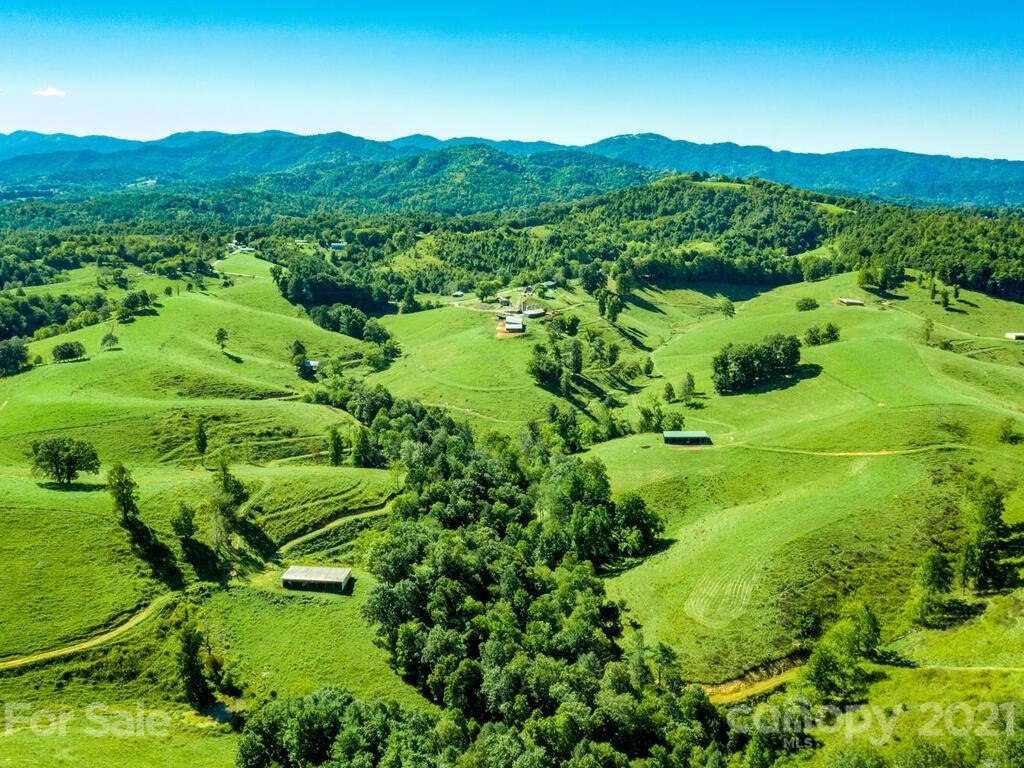 How about a golf course and resort community?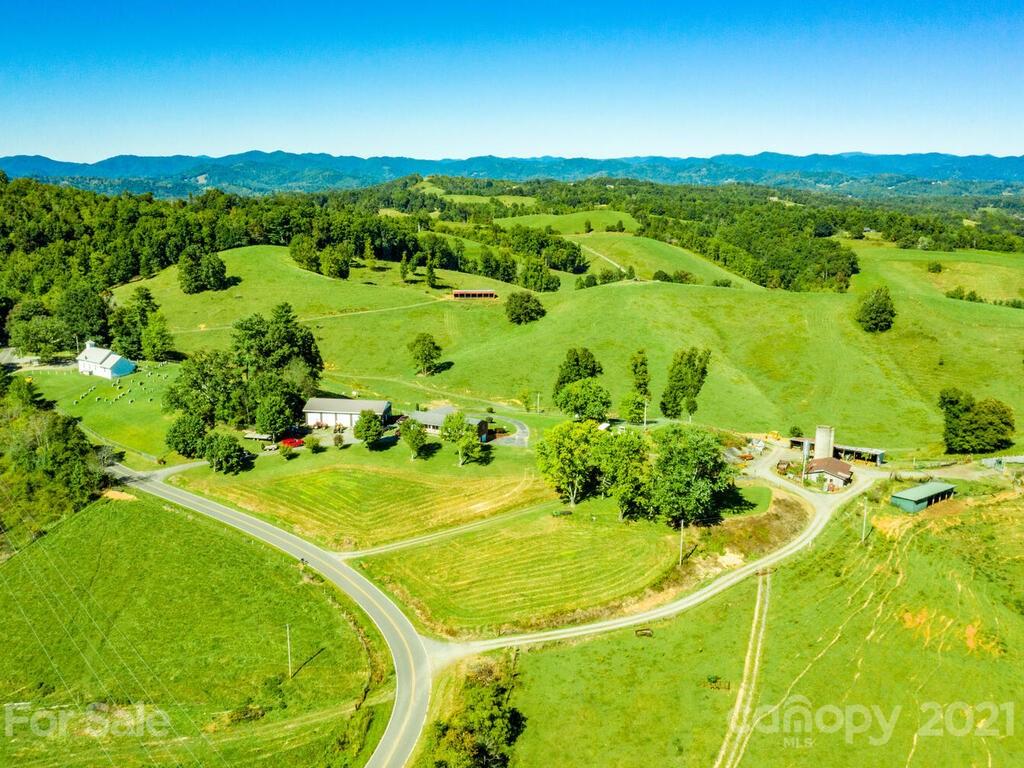 Maybe a retreat center with trail rides and vacation rentals.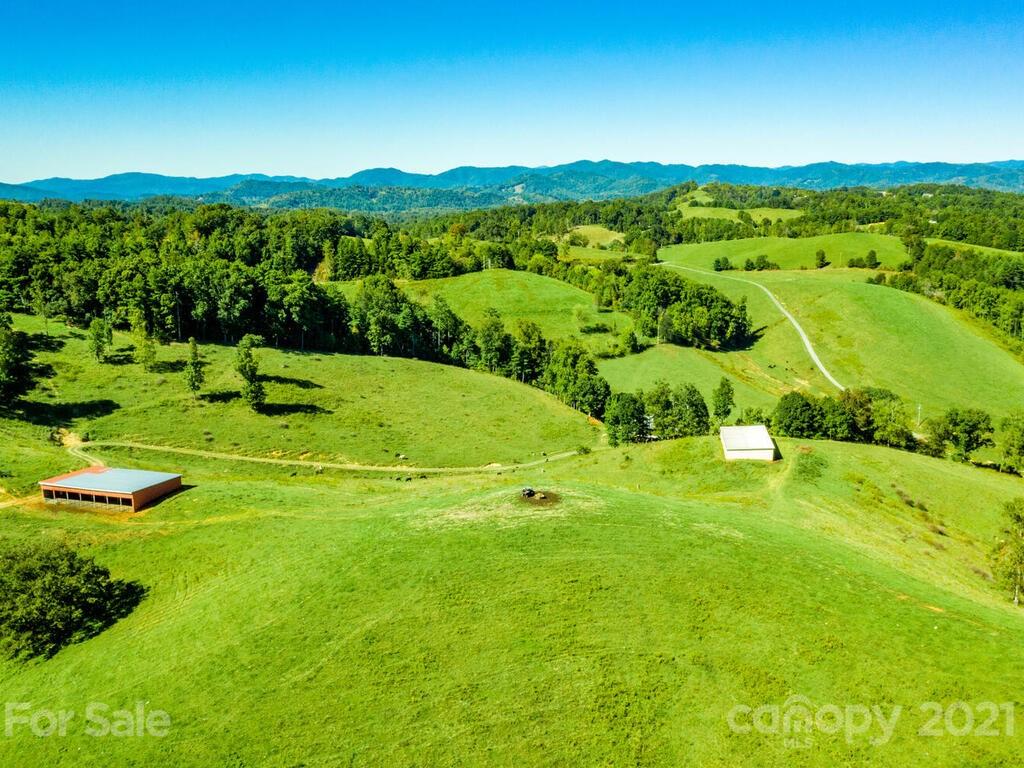 Use your imagination to discover the many possibilities for such a magnificent property.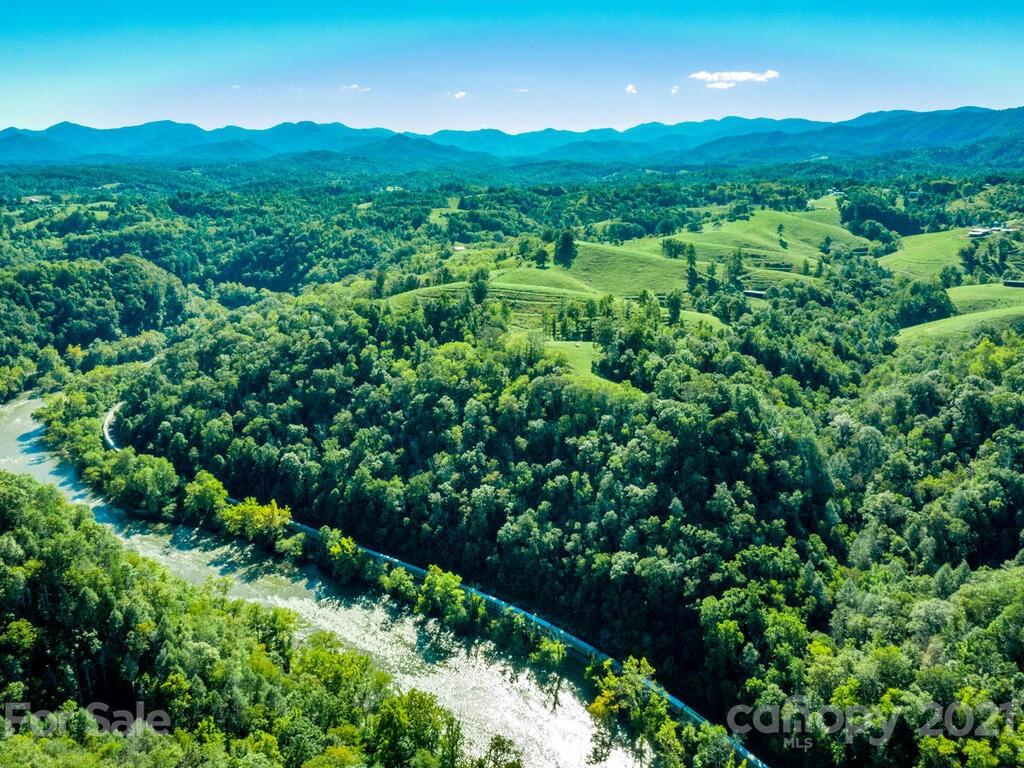 Over 1000 feet on the beautiful French Broad River.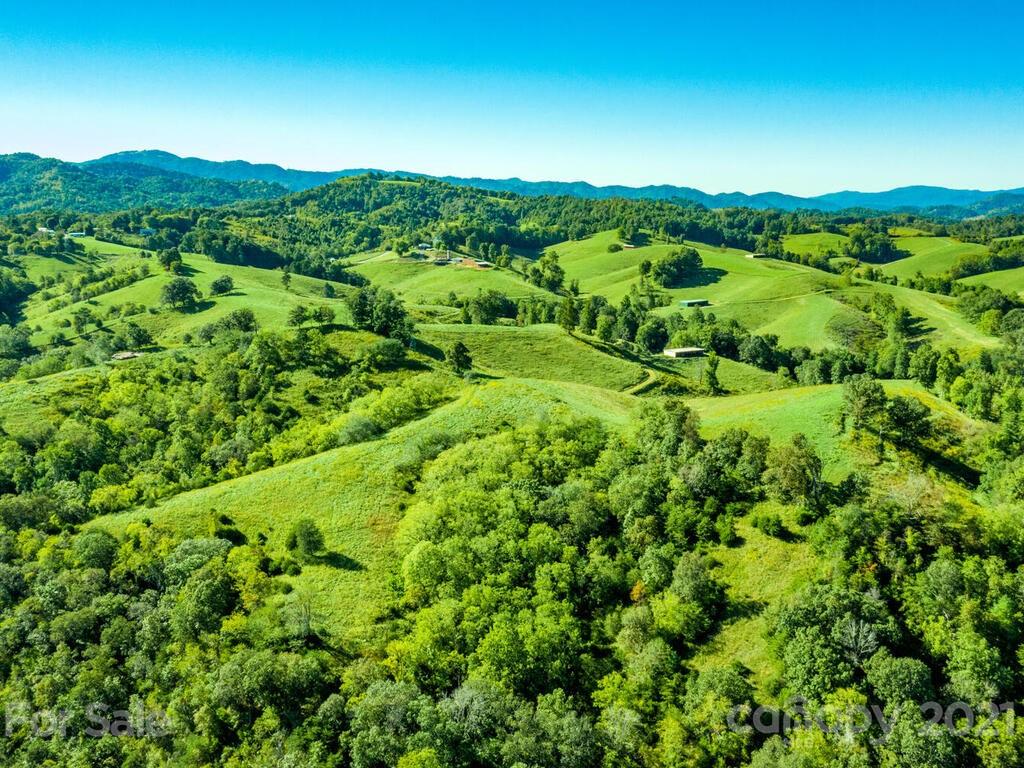 YEP! It's a one of a kind property for sure.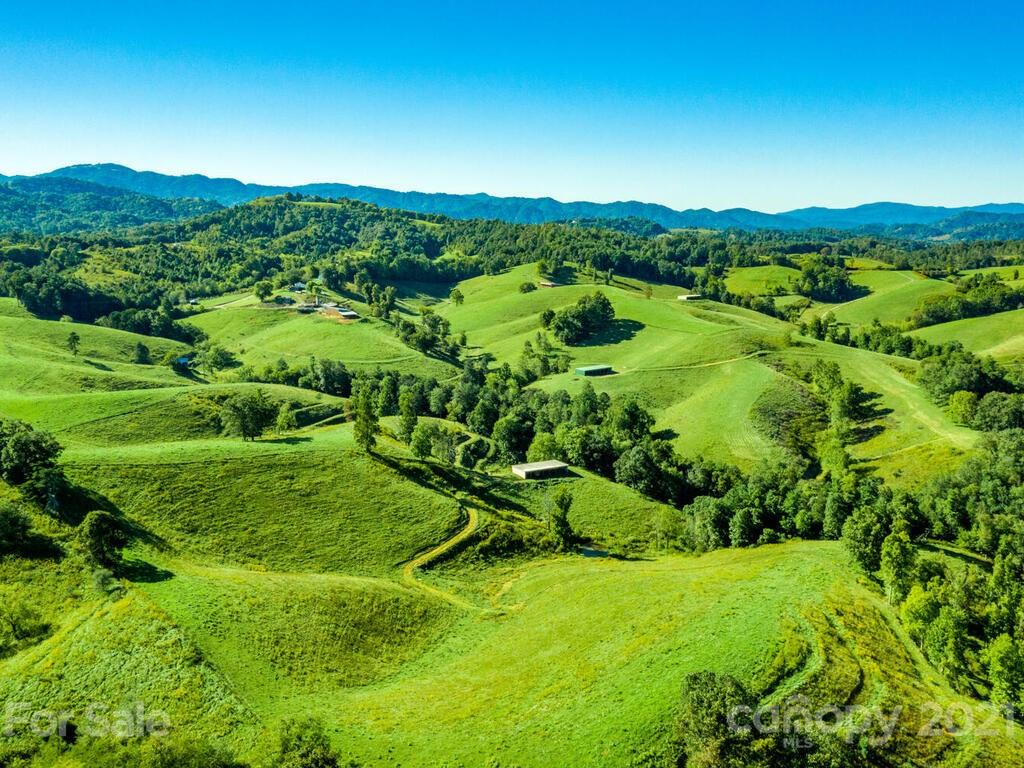 So there you go. Let your imagination run wild!